INTERIOR DESIGNS
As you browse through our online portfolio, you will see that our experience has been gained in a diverse set of environments, giving us flexibility necessary to meet any woodworking needs. With over 10 years in the concrete countertop business, 10 years in yacht carpentry and 35 years in the woodworking environment I can provide artisan skills very few people have.
CUSTOM
Growing up in a prestigious restoration woodworking company gave me the ability to understand very specific needs each customer has. Custom work is mainly about learning your customer and correctly problems they have with current furniture or cabinetry. I'm blessed in having the ability to do what I love to do. I was contacted and contracted to build the meeting table for the Atlanta Braves new clubhouse.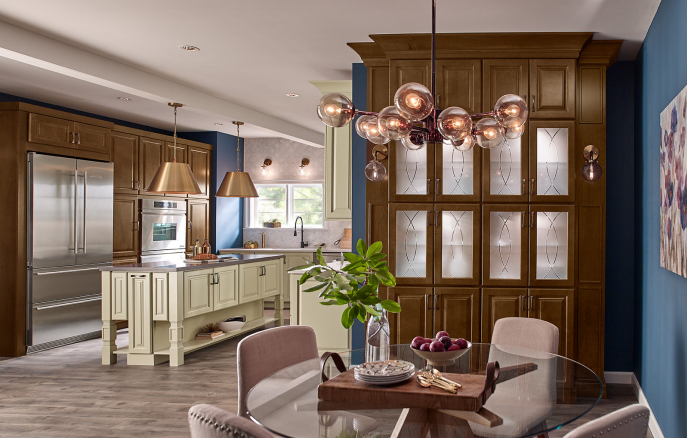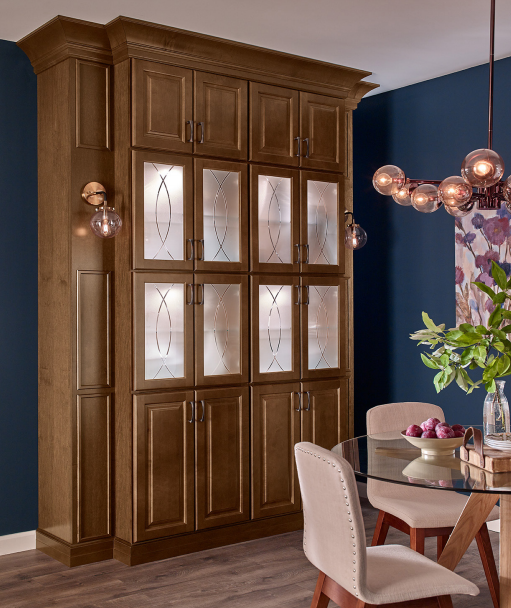 The great recession took me out of custom woodworking and placed me managing the Atlanta area "builder direct" accounts. Responsible for over 18 builder accounts and 180 homes per "month" I learned a great deal about production cabinetry and it's possibilities. Now I currently provide cabinetry for approximately 80 homes a years with a very "hands on approach" to the design, installation and customer relations. In my spare time I still love to build custom cabinetry!